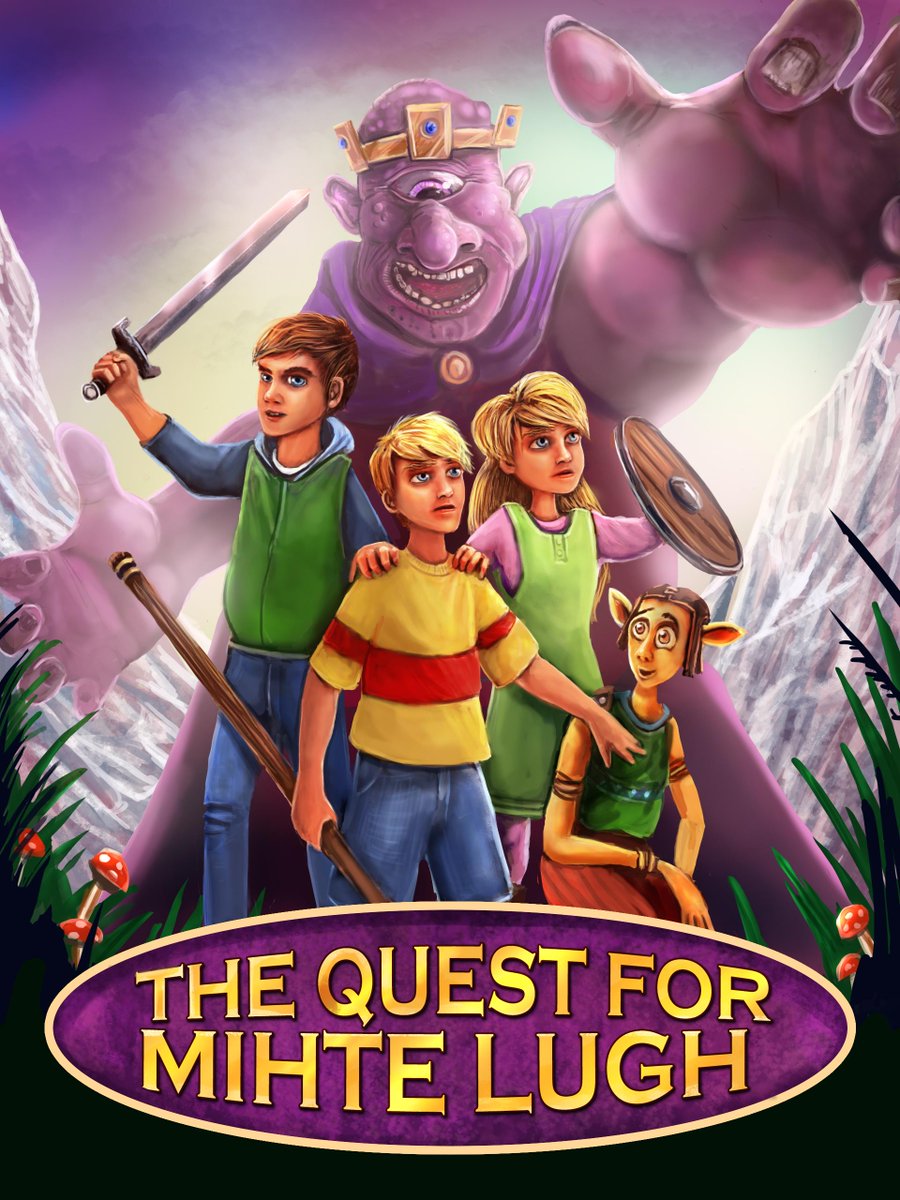 We have recently been awarded a prize for our screenplay
Quest for Mihte Lugh
at Wildsound in Toronto.
International Movie Database
It is the first part of a film trilogy about the rise of Lugh and the ushering of Spring. The story is partly fictionalised and is based on original Irish Druid sources. The other working titles for the films is
Journey to Nowhere
and
Mihte's Challenge
.
Initially, we intend to make an animated feature, but we hope for a remake as a live-action feature later. It is amazing the public's ignorance about their own history and mythology. In the process, we have incorporated characters like the prophet Idris, probably the founder of druidism and the term Merlin which I feel is a title, not an individual after reading Stewart. It seems the life of Lugh is analogous to the life of the Fairy King. Hense, the terms Lugh (shining) and Lugh the father (Lugh of the Long Arm). Clearly there are links to the Christian Trinity here. The Fairyworld includes the heavens (summer) and the Underworld of Balor (winter). Many of the characters in Celtic Mythology relate to stars or constellations. Lugh's brothers seem to connect to Herod in the New Testament. Others have related the three brothers to three stars in Oriens belt. A star configuration occurring at the Winter Solstice.
In later stories, we will explore the link to Hyperborea and Orkney and the Celtic culture that extended from the Atlantic to the Gobi Desert and Hindu kush.